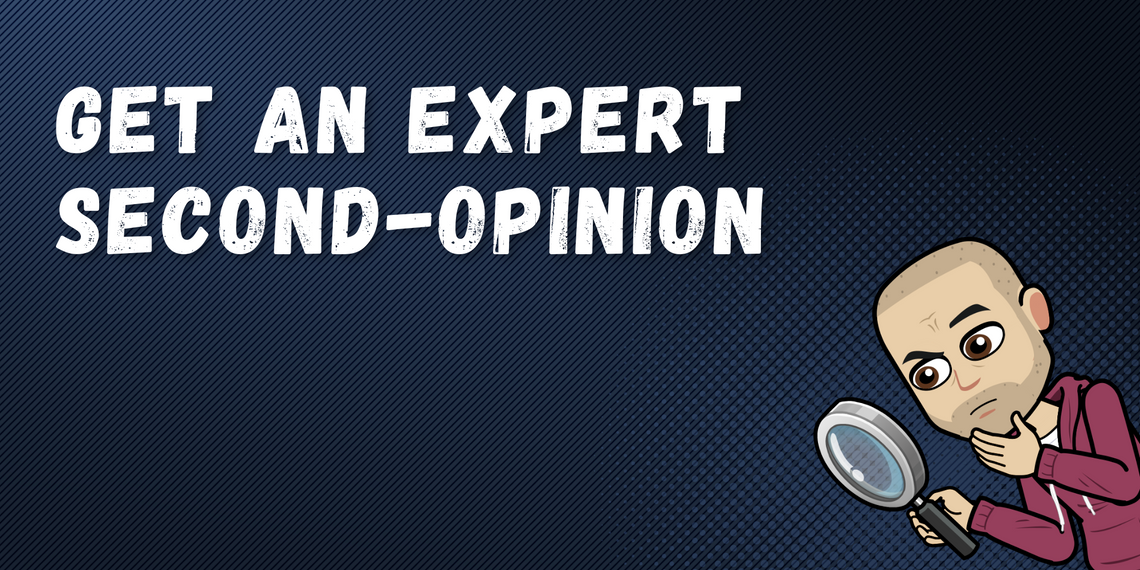 FREE product audit
Get your product reviewed by an experienced Product Manager, +10 years of experience and hundreds of products audited.
I'll review your product and share a report with my findings.
100% FREE, no strings attached
Get a FREE audit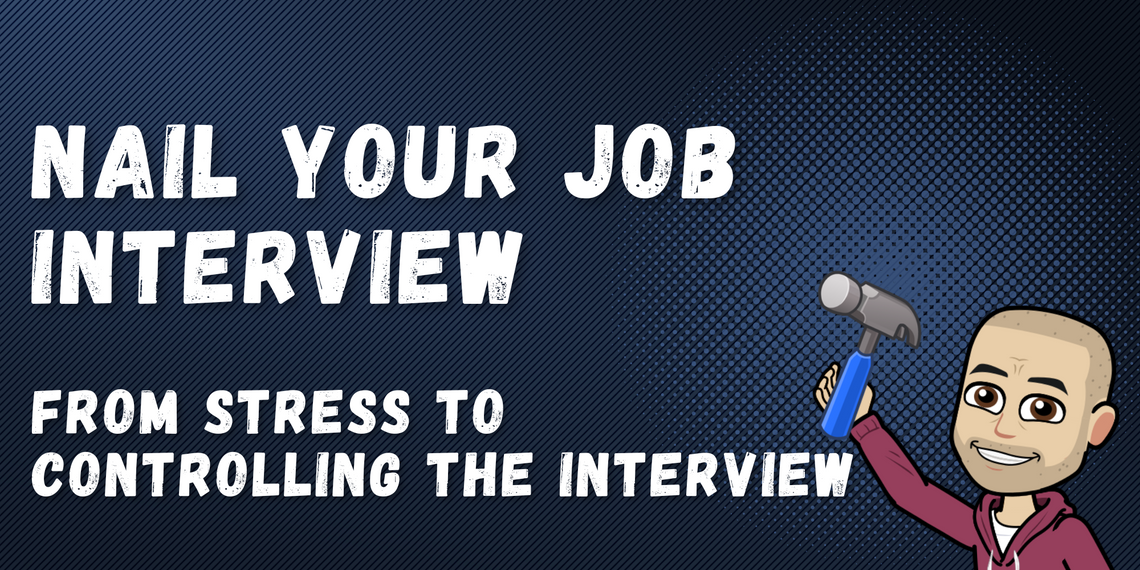 Nail your job interview
A free 7-day email course to level up your job interview game.

Used by myself and my clients to land the jobs they wanted

Be calmer and allow your true self to shine, instead of your worst, stressed self.
Get ready to nail your job interview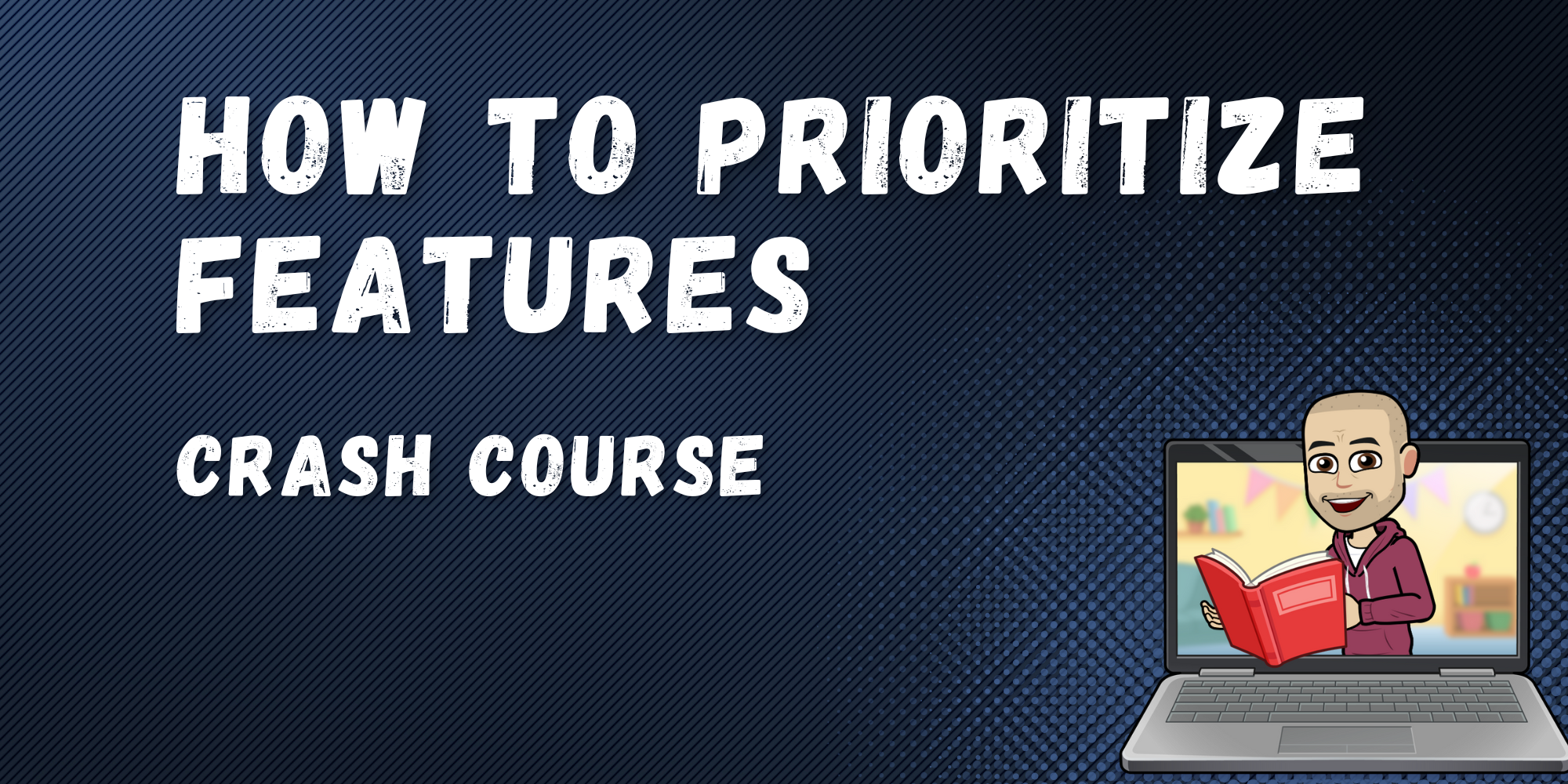 Crash course - Feature prioritization
Practical and effective tool you can start using right away.

This is a no fluff, crash course how to do it.
10-minutes to take you from novice to competent.
Start prioritizing