Weekly challenge #7 - Move my body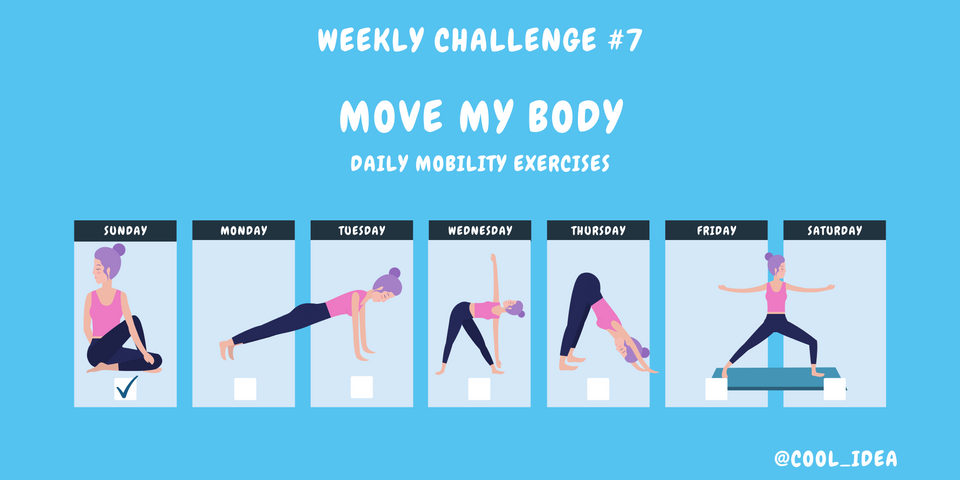 Daily mobility exercise
This year has been the year with the least amount of movement in my life ☹️
My body knows... I started feeling pain in areas that were just fine.
Moving and using my body is something I've always done, always took part in some physical activity. Covid has made it harder, I fell off the wagon, badly!
Time to fight back!
Daily movement exercise weekly challenge here we go!
On days I do this lower body spin up by Kelly Starrett (@thereadystate) my body feels right.
Weekly challenge do it daily!
Past challenges I did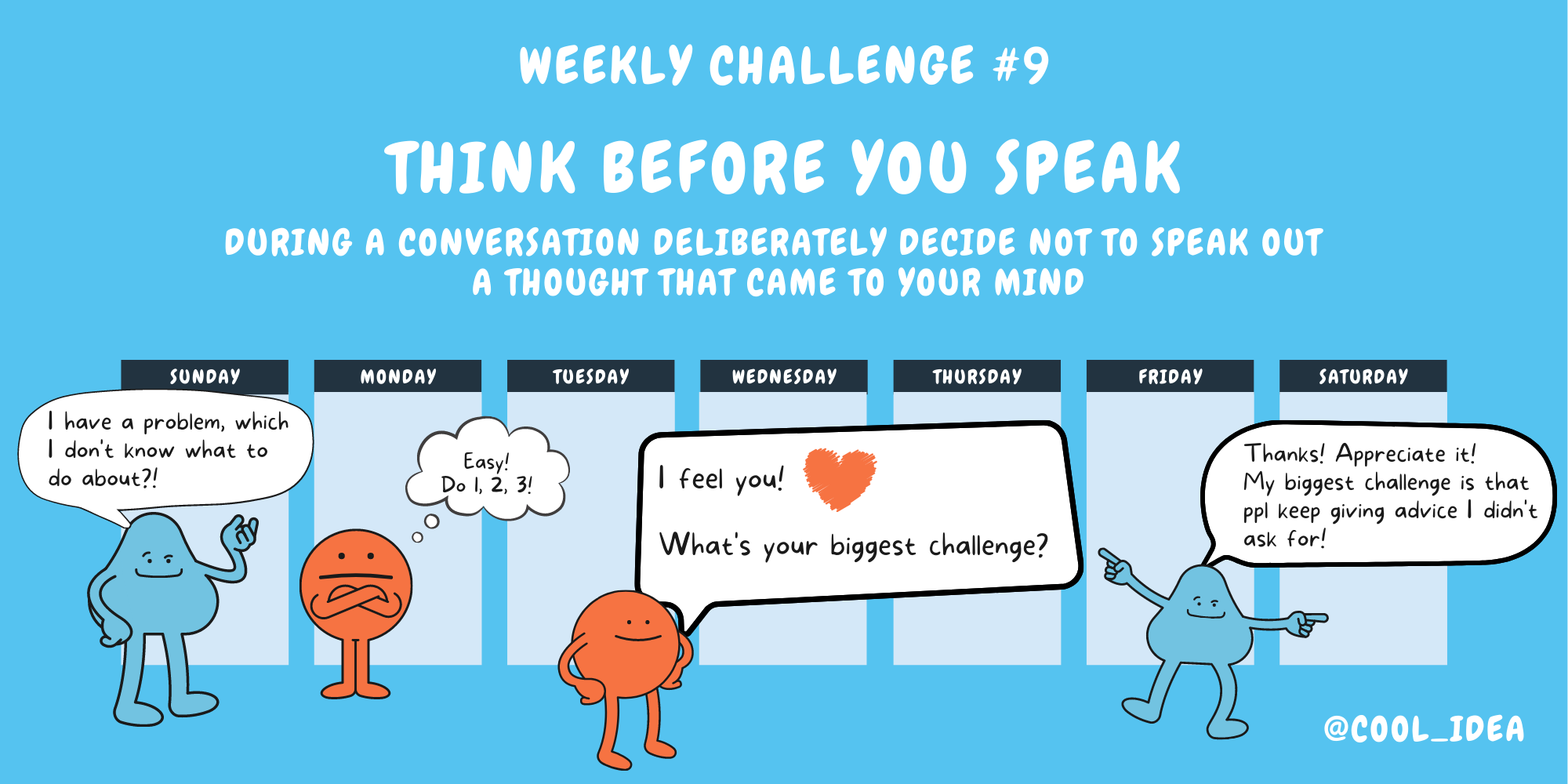 Other thoughts