Resilience is a muscle 💪🏼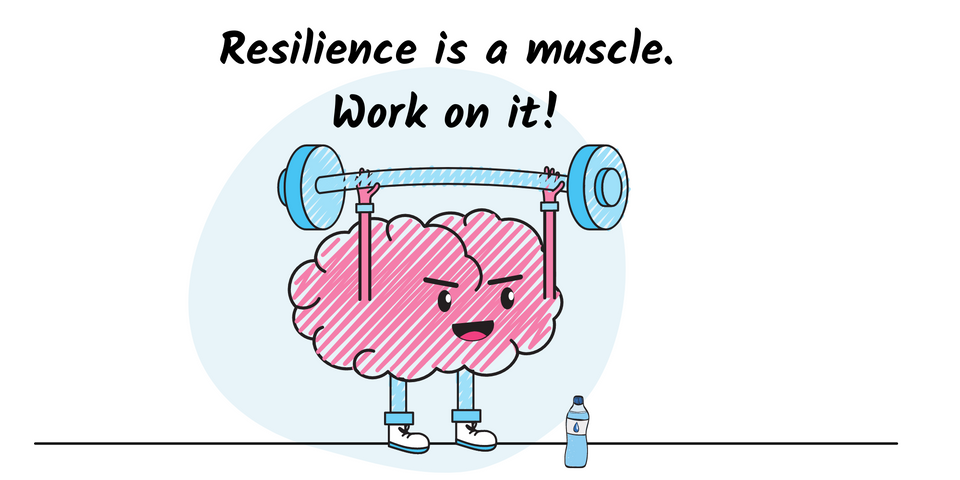 Resilience is a muscle.
Work on it!
Resilience means how fast do you get back up after you get knocked down.
How fast do you leave all the non-helpful thoughts, emotions, plans behind you and start working on what you can and should focus on.
The faster you bounce back the more successful you'll be.
Condition your brain, so it's ready for the rough patches.