the scariest thing I've done lately 😱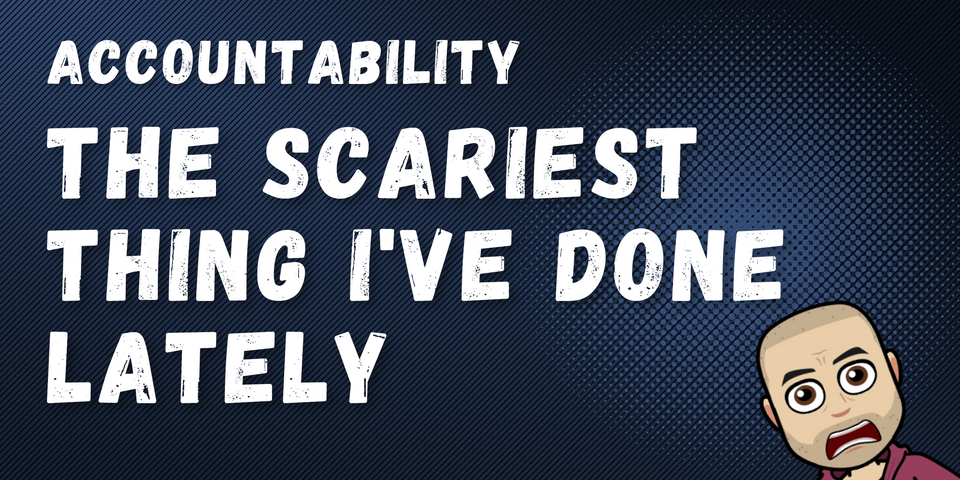 I just did one of the scariest things I've done in a while… 😱
Felt good.
I recorded 2 videos for my future self:
Hi me in 1 year
Hi me in 5 years
I uploaded the videos as Unlisted to YouTube (you can view them only if you have a link).
Scheduled emails 1 year and 5 years from today, to me and my wife with a link to the video.
Made me think about what I want.
It was scary, weird and fun. I highly recommend it.
This was inspired by Mr. Beast's videos for 1 year and 5 years
* Mr. Beast is the biggest YouTuber in the world.
I think the reason this worked for Mr. Beast is that he had a single goal in mind. Number of subscribers (at least for the 1 and 5 years videos).
Aim for a single point of focus, that will fold into it the rest of the areas in your life.
Let me know if you want to do something similar and need help setting this up.
Good luck wishing you that you'll reach your goals and build the life you want for yourself!