Powerful tool to create trust and connection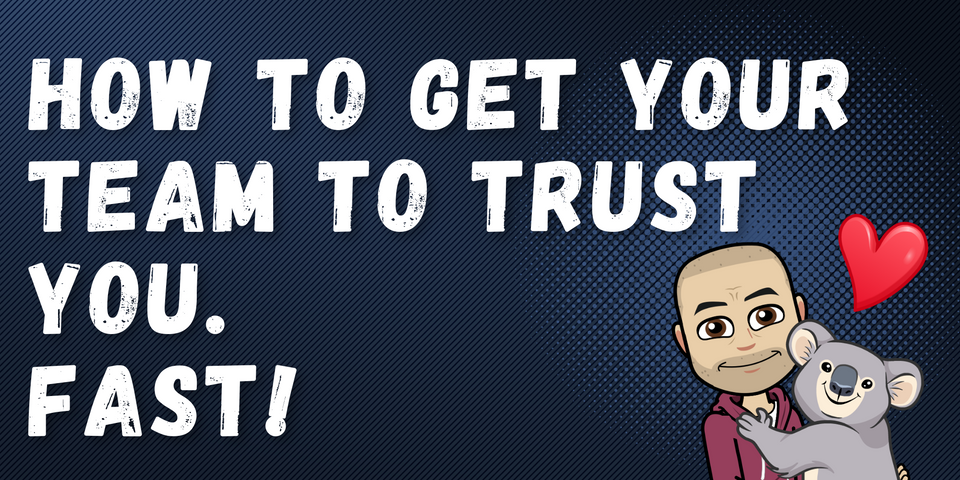 How to make people feel heard
Making people feel heard is a skill that will unlock your next level.
It almost feels like a cheat code.
Below is a simple framework you can start using right away that will take your conversations and interactions to the next level.
"This is the single most powerful tool that I know of to create trust and connection. People want to feel heard."

– Matt Mochary
Matt Mochary, a world leading CEO coach who coached many great companies and CEOs.
Matt's the best CEO coach according to Naval Ravikant, basically, he's a person you want to listen to...
Startup founders, leaders, managers and team builders I highly suggest to steal this, it's 🔥‌‌‌‌
Let's go!
Method to make people heard
People want to feel heard, it's a basic need.‌‌
Otherwise they'll grow resentful, and you don't want resentful people in your team! So make sure you don't create them.
Fear factor - People tone down their thoughts when talking to you They fear you will get angry or hurt if they say what they really think (and then become vindictive).
Two implications for this:
You have a "watered down" view of the state of your team.
You have to create a safe environment if you want people to speak up.
Step 1
prepare to feel triggered (anger, fear, sadness)
These emotions will give you bad advice.
Imagine a glass case around the person.
Anything they say is not going to leave that glass case.
Nothing will hit you, you're safe.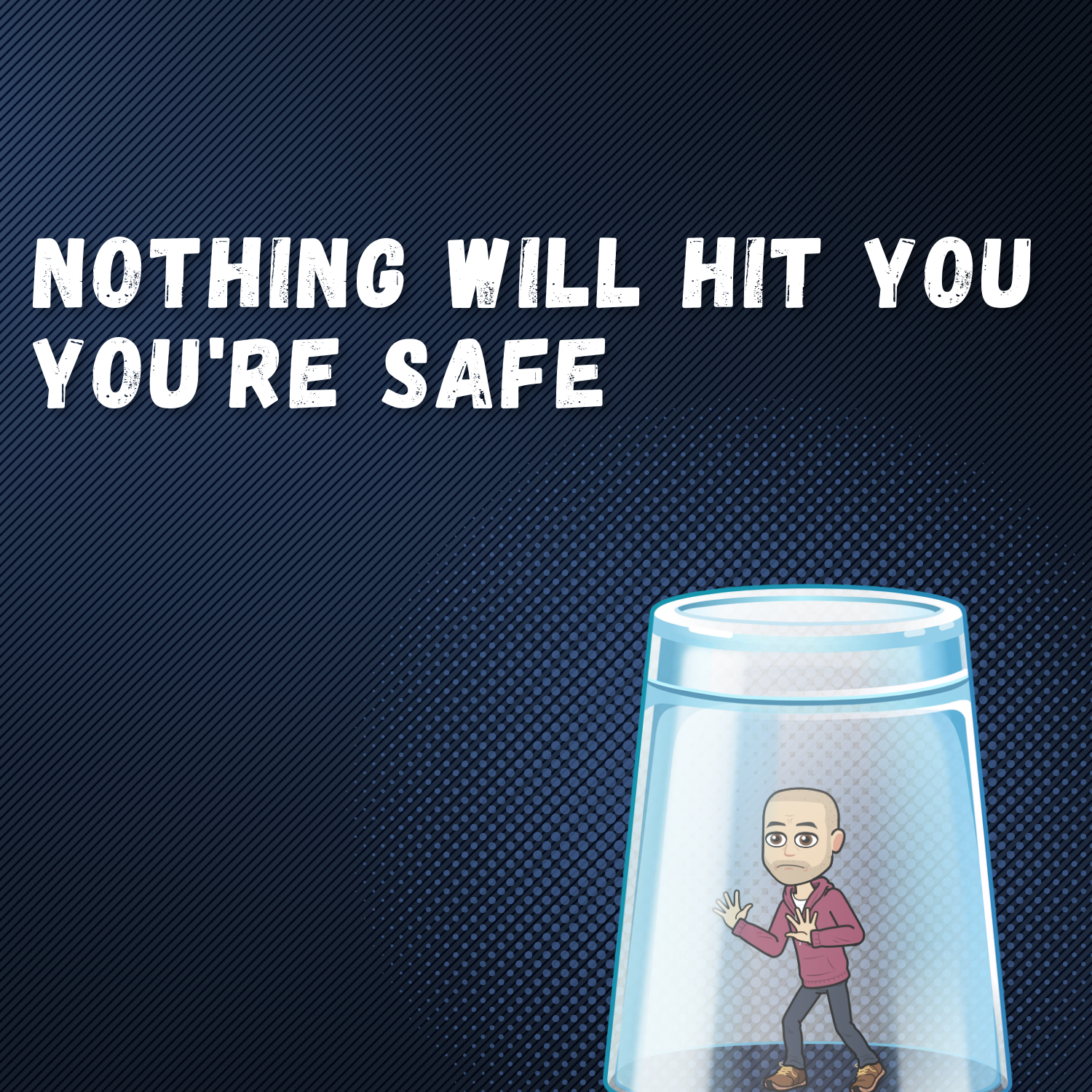 Step 2
Create a bubble for the two of you
Remove all distractions.
Make it your entire intention to fully listen.
Don't jump in, or check your phone.
Step 3
Learn what's really on their 🧠 and ❤️️
Acknowledge and confirm what they said.
Add the feelings and thoughts they didn't express.
Exaggerate and use 🤬  words 😱, this creates a space for them to feel it's safe to share and open up with you.
Example
"What you said:
I wish that you wouldn't react in anger so often."
"What's likely on your 🧠:
why do you have to be such a f-ing bully!?
don't rage at people who are trying to help you!"
Step 4
Confirm
"Is that right?"
If they say, "Yes", move to step 5.
If they say, "Not quite" ask them to repeat it until you can summarize it correctly (repeat step 3).
Step 5
Go deeper
Once you correctly summarized what they said, go deeper.
"There's more. Please tell me more."
keep listening.
Step 6
Thank them!
This person just took a risk to help you, to give you a 🎁 and a chance to improve yourself.
Thank them whole heartedly ❤️
Step 7
Follow up and follow through
Follow up on the feedback you heard, and let them know what you did to address it.
Not doing this will make them lose trust in you.
Listening creates a strong bond, action solidifies it.
How do you know it's working?
Few indicators it's working
You'll feel you're getting much more out of conversations, they are much more interesting and deeper.
People will open up to you more, you'll get more feedback.
You'll listen to people and tell yourself:
"OK,  let's make them feel heard. Let's truly listen to them.
Step 1 prepare to feel triggered".
Recap
Prepare to feel triggered
Create a safe space
Learn what's really on their 🧠 and ❤️
Confirm
Go deeper
Thank them!
Follow up and follow through
Try it out, it's very easy to start, let me know what you think.
Credit
Matt writes up everything, all his methods and frameworks. It's a gold mine.
If you'd like to get ideas, techniques and tips that will help you build the life you want, subscribe below.
(It takes 20 seconds and I never spam)
Resources to build the life you want